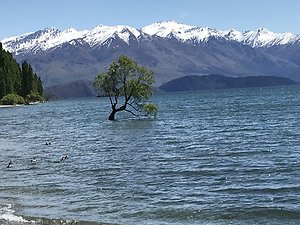 Counselling and Psychotherapy at the Angel Islington/Clerkenwell
How long will the therapy last?

I offer both short-term and long-term counselling and therapy, depending on your needs. It can be terminated at any time.

How much does therapy cost?

My standard fee for individual therapy starts at £75 per 50-minute session.
Group therapy is £150 per month for a once-weekly group. Each group runs for 90 minutes.

What are the next steps?

You can contact me by email or telephone and we can have a brief discussion to see if you would like to take it further. I then offer an initial consultation session at my therapy practices at the Angel, Islington or at Mabledon Place, near Kings Cross, where we can work out together if I am the right therapist for you.